THE SPIRIT OF ROCKPORT
Indiana's Most haunted Ghost Walk
Walking tour of Downtown Rockport Indiana
Actors stationed at most stops to tell the story of the past and present
You will be amazed of the real history of Rockport
All research was done by the founder of the Spirit Of Rockport
Dorothy Childers
Findings for the stories are at the public Library and Courthouse
We welcome everyone to come to out annual fundraiser for
TLC PALS 4 PAAWS, INC
and Sanctuary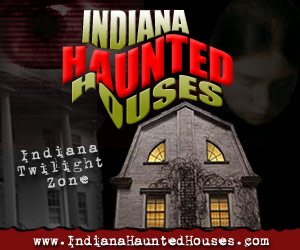 September 27 & 28th
Last weekend in September every year.
Tours starting at 5:30 pm
last tour going out is 9:30 pm
TLC Pals 4 Paaws, INC
We have our own concession stand
and it will be set up for the convenience
of our customers
We will have craft tables
And for entertainment
We have Elvis with us singing his heart out.
Exciting entertainment for all of us!
Our Yearly Fundraiser
The true History of Rockport, Indiana
Come on in to Rockport, Indiana on the 3rd weekend of September and take a memorable walking tour. It's full of history, and surprises.
Tours starting at 5:30 pm and ending at 9:30 pm
Help us help the animals and have a great time on our Spirit Walk
Costumes provided by:
I-DO-DECLARE

Visit their ebay store for all your 1860's costume needs!
Two of our actors
Joey Mayfield and Troy Duncan
Tammy
One of our Tour Guides
Charlie Fincey
Mr Lincoln